MoreLogin
Step 1:
First, register an account on the 922S5 official website (https://www.922proxy.com/), then download the 922S5 client and log in.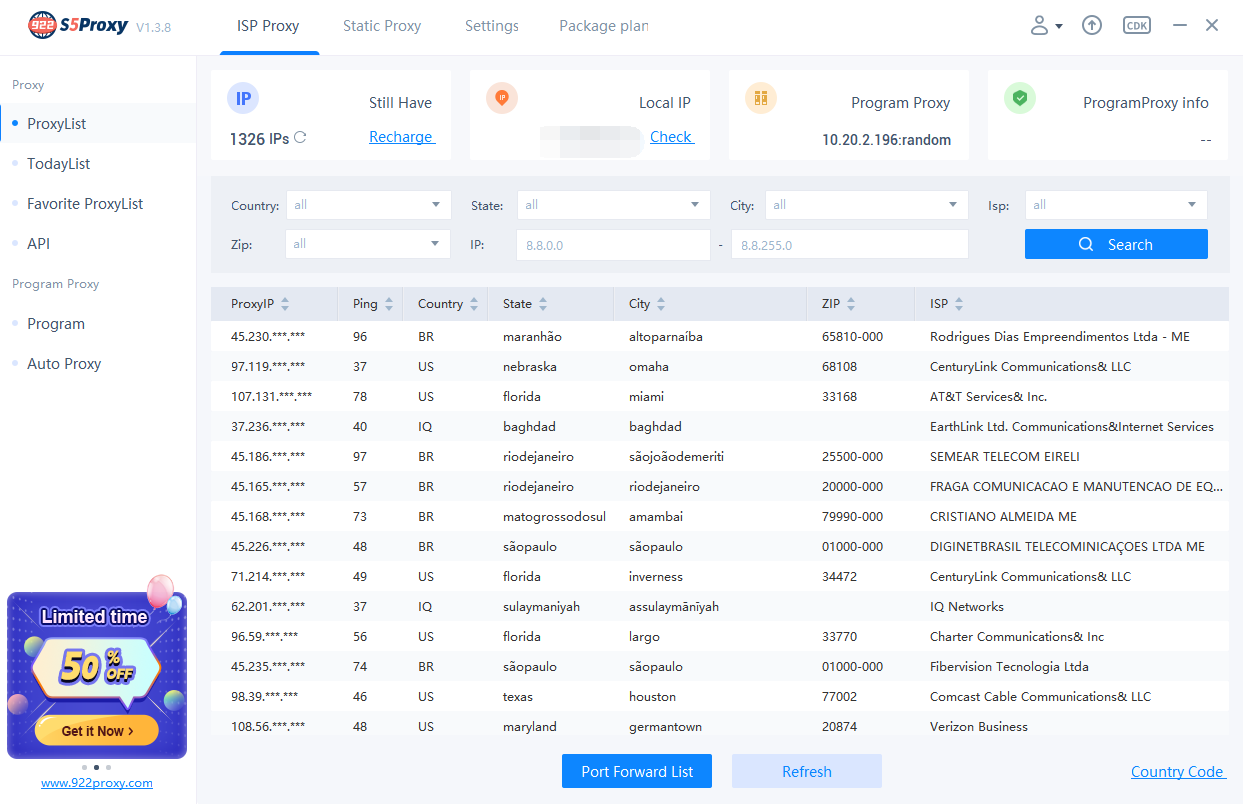 Step 2:

Open morelogin and login. Click New Configuration File.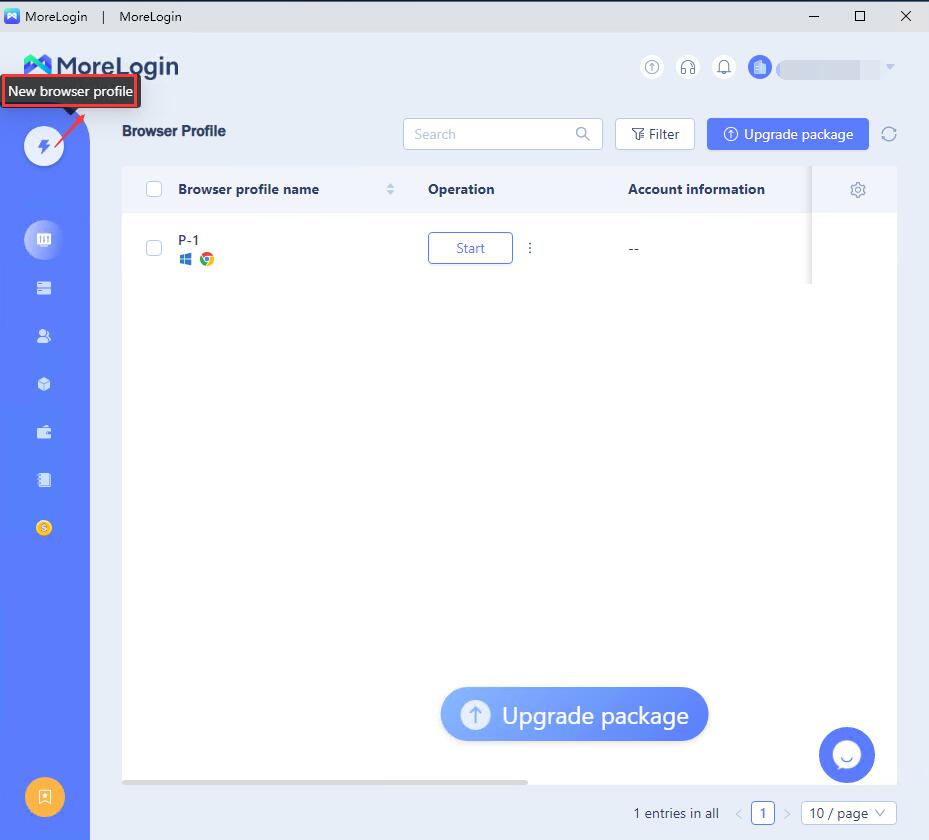 Step 3 :
Click Proxy setting and select 922S5.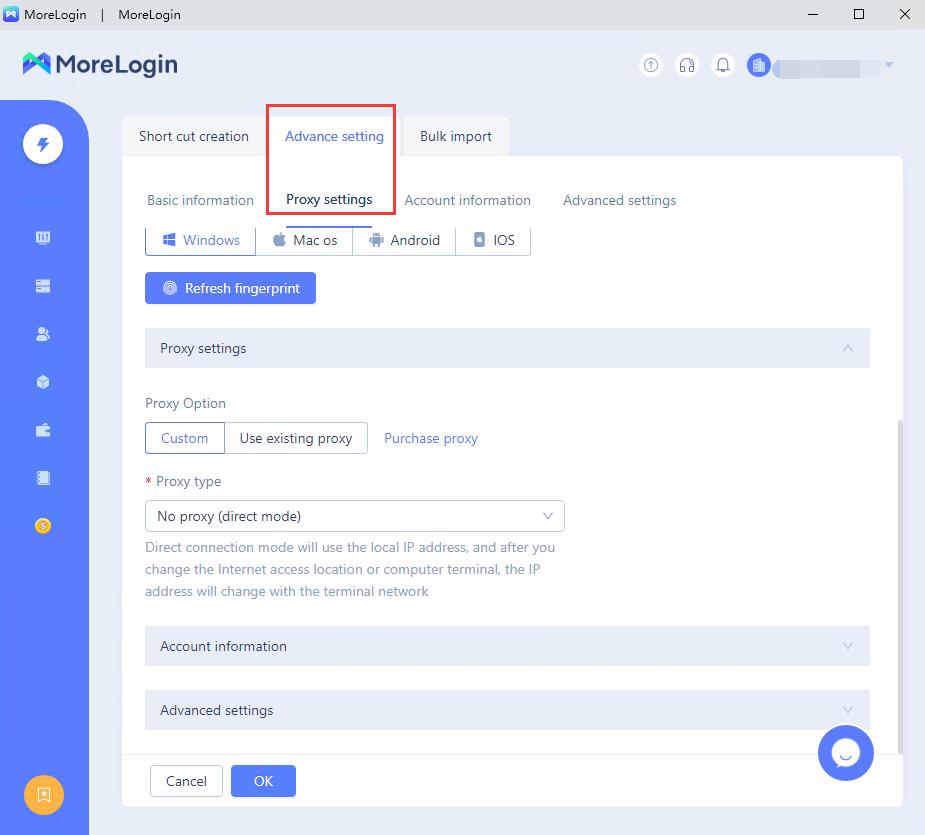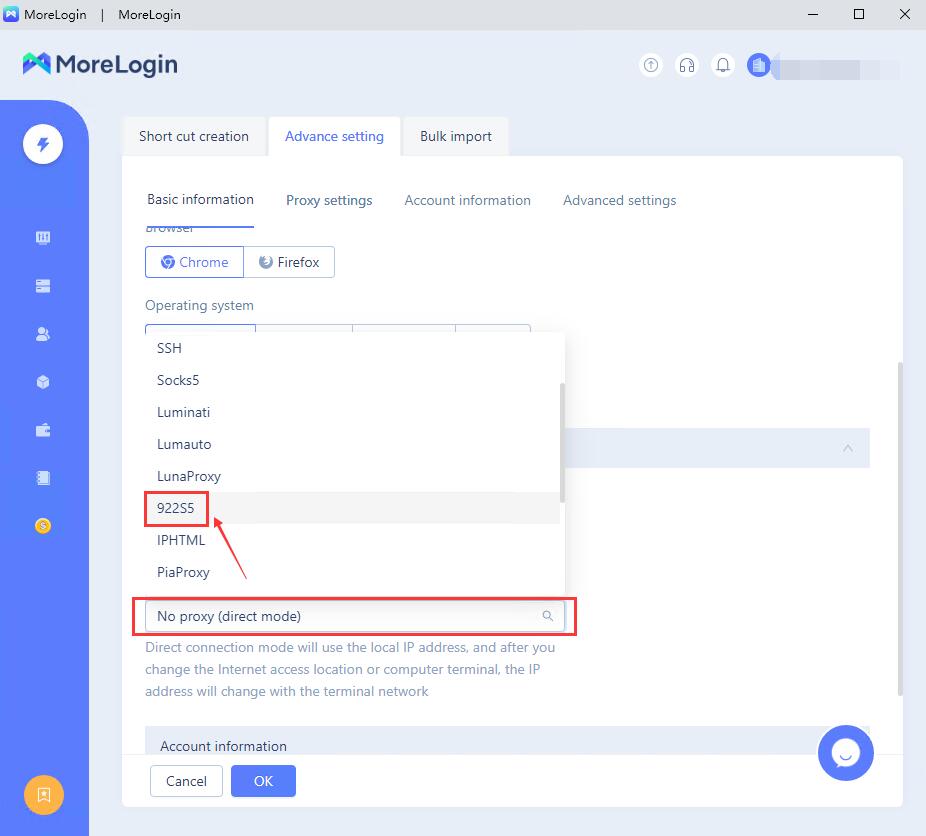 Step 4:

Select country/state/city here. After setting, click "OK" to save and use. When you start the browser profile, we will automatically help you get the proxy in the startup "922S5" software.