Indigo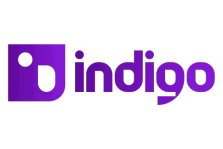 Download Indigo Antidetect Browser and get free trial for 7 days (https://indigobrowser.com/trial)
Indigo & 922S5 proxy configuration
Step 1. Open the 922S5 client and login .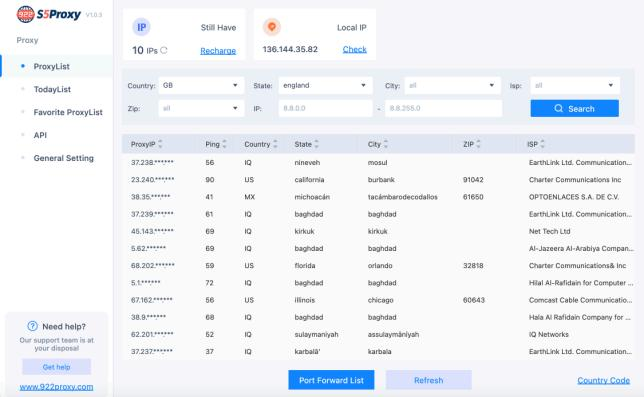 Step 2. Open Indigo app and log into your account . Click Create new.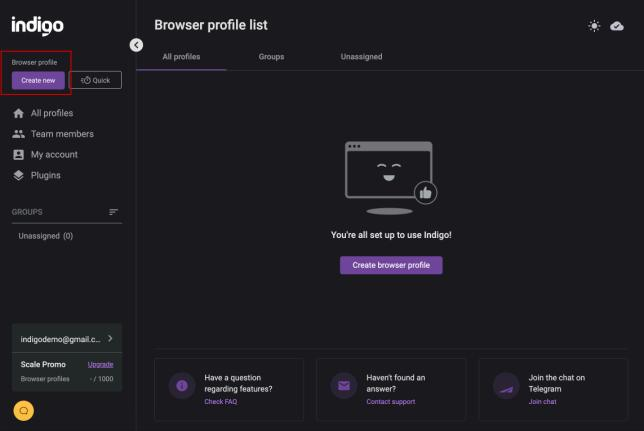 Step 3. Write your profile's name, choose OS and browser. Click Edit proxy settings .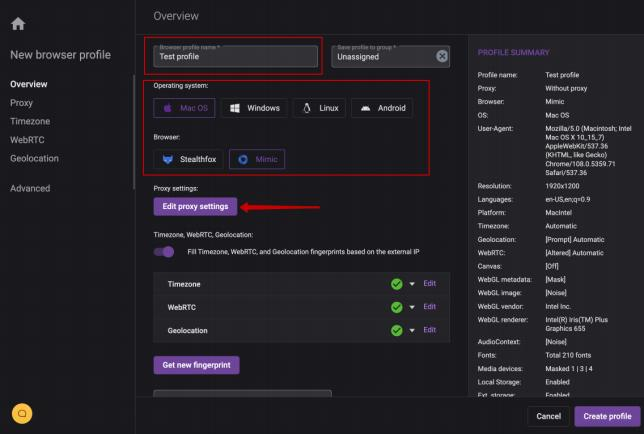 Step 4. Find proxy type and select Socks5 . Then fill in the IP address . Paste the Local IP and port values and check proxy. Click Create profile after that .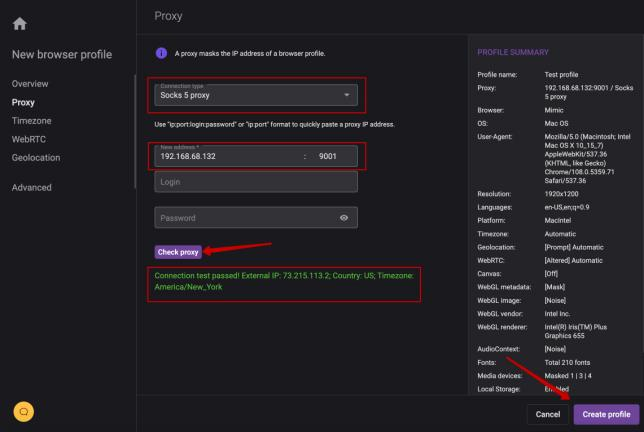 Step 5. Click Start and open your profile . You can see the main information about your browser profile on the start page (public IP, geolocation, OS, user-agent, etc) .