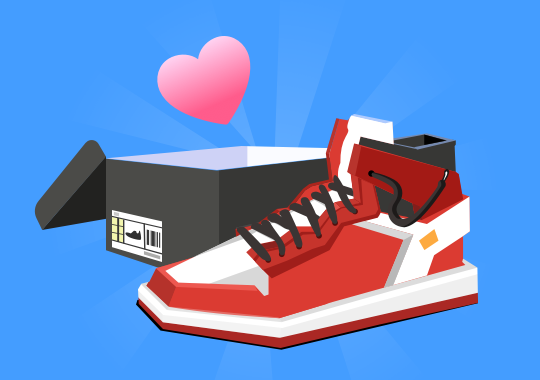 If you're a sneaker fanatic, you know that snapping up limited edition sneakers can be tough! By snapping up sneakers in the normal way, the chances of success are very low. Because online stores are often geographically limited, and the number of people buying them is extremely high. To increase your success rate, you usually need a sneaker proxy.
What is a sneaker machine proxy?
As the name suggests, is an IP proxy used to help you steal sneakers, it can help you to make multiple purchases in online stores. To increase your success rate, you usually need to use the robot to open multiple accounts to make purchases.
However, usually merchants do not allow this behavior, and will block suspicious accounts, so you need to use the sneaker machine proxy to disguise each of your accounts as real users to avoid the punishment mechanism of the merchants, so as to increase your success rate.
Sneaker Bot: is automated software designed to automate the checkout process and make multiple purchases in an online store using a sneaker proxy.
922 S5 sneaker proxy has the following features
 1. Breaking Access Restrictions
 Break through access restrictions while protecting your privacy and security.
 2.Adaptability
 Suitable for the vast majority of shoes on the market robot.
 3.Global
 proxy IP covers all countries in the world, which can help you realize global buying.